Labelling as added value.
From the most prestigious wineries to contemporary large-scale retail distribution, labelling is an irreplaceable means of communicating the most diverse messages, whether it's a time-honoured, unique tradition or a corporate identity recognized all over the world.
Our mission is to enhance this vital function with a mix of distinctive, multiple, core values. Creativity and quality, passion and technology, innovation and flexibility make us an international benchmark in our sector and enable us to contribute to its evolution.
With all the energy of a modern company and all the experience of a business that has specialized in labelling for over three generations.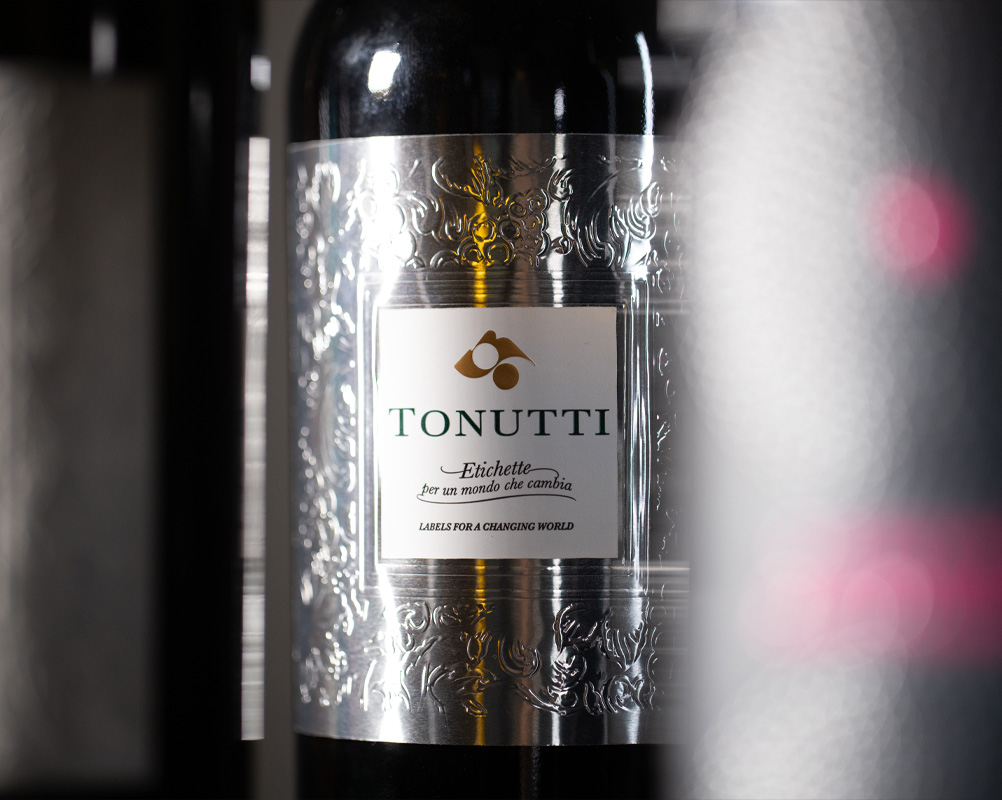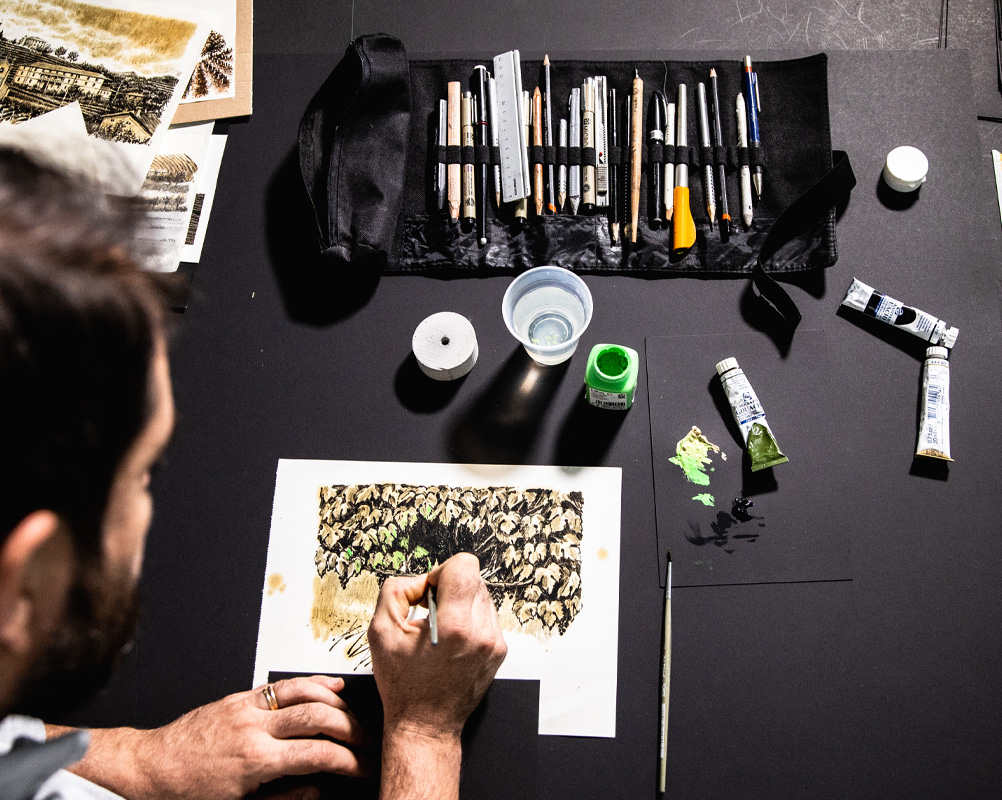 Each project becomes a challenge for our heritage of ideas, research and expertise, both technological and human, in identifying a unique, original, custom solution capable of going above and beyond even the highest of expectations.
We know of only one way to achieve and build on success: never, ever be complacent about past results and look forward to each and every new opportunity in real-time with the total flexibility and innovative approach essential needed to stretch the boundaries every day just that little bit farther.