Over 70 years of history.
Our story began in 1945 in a small lithographic workshop, located in the Friuli region, a part of Italy with a deep tradition in wine and distilled spirits. Here it was that our founder, Pietro Mario Tonutti, decided to specialize in label manufacture. A courageous choice and – as it turned out – a successful one, too,  thanks to his talent for keeping up with the continual evolution in the sector and his zeal in rising to ever greater, more complex challenges, all of which have made Tonutti Tecniche Grafiche one of the foremost companies on the market.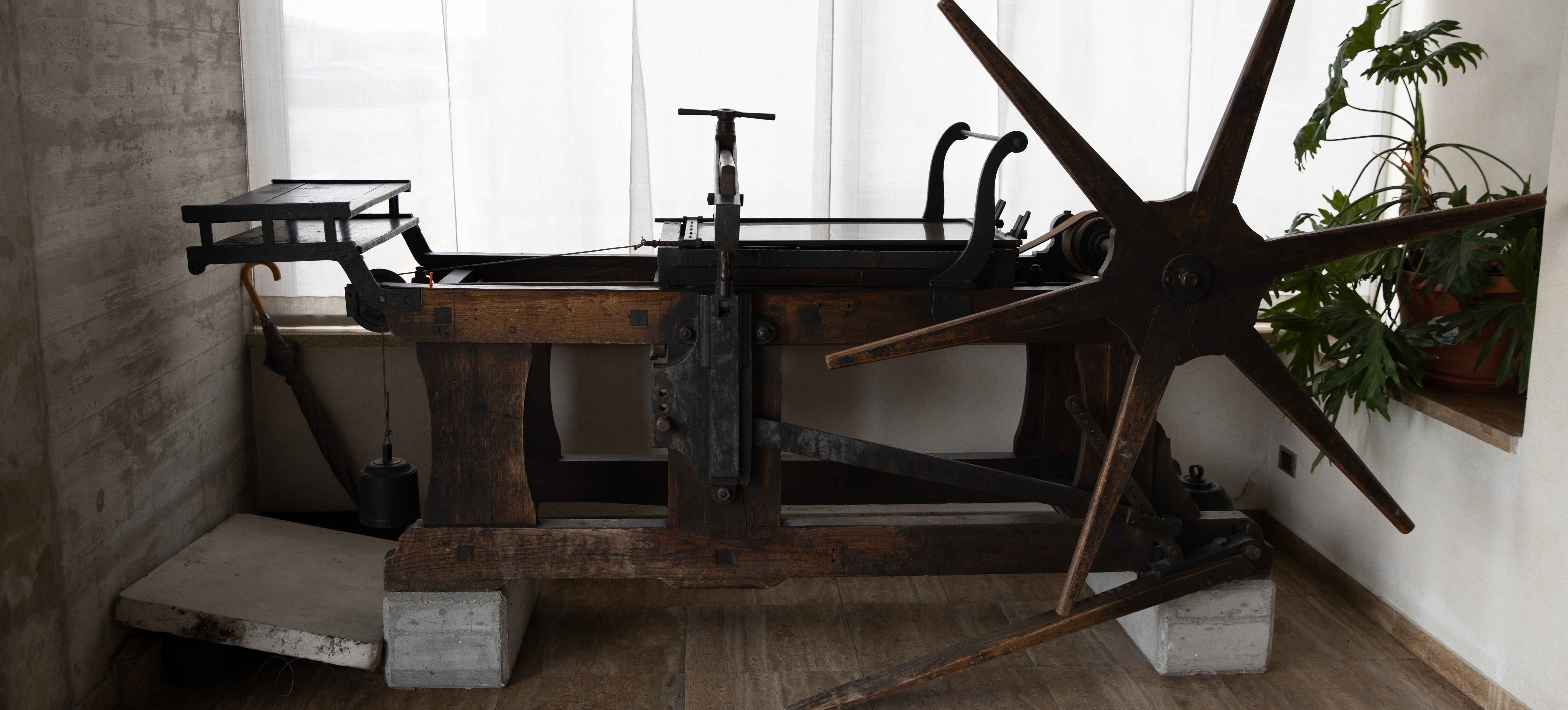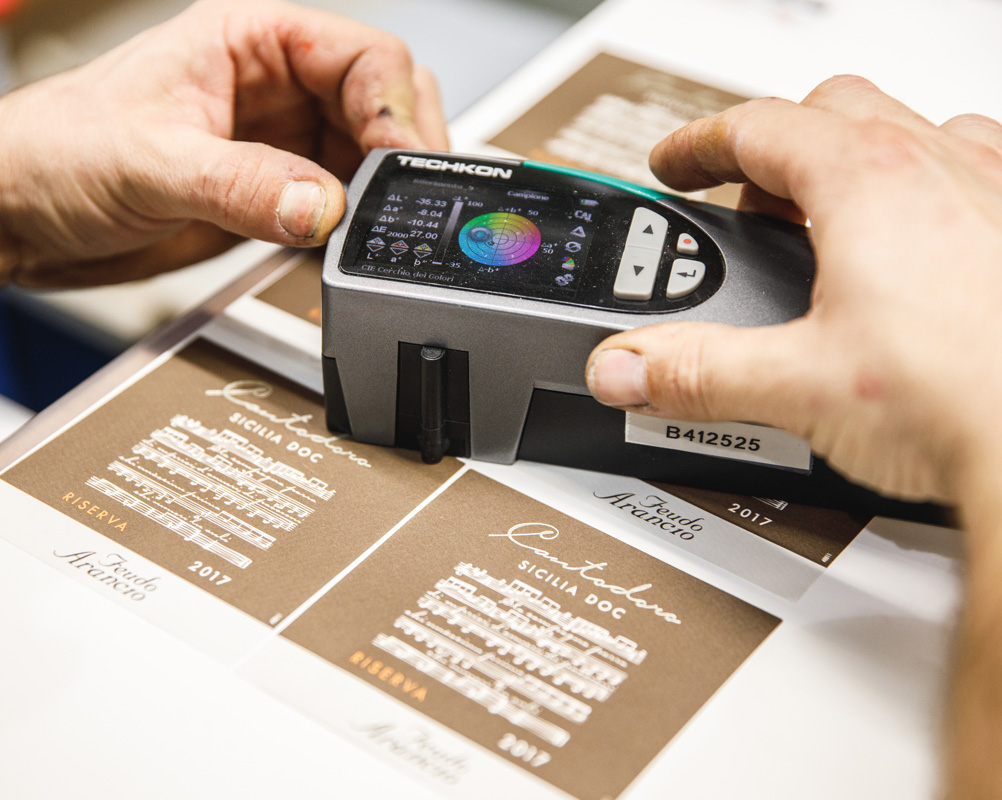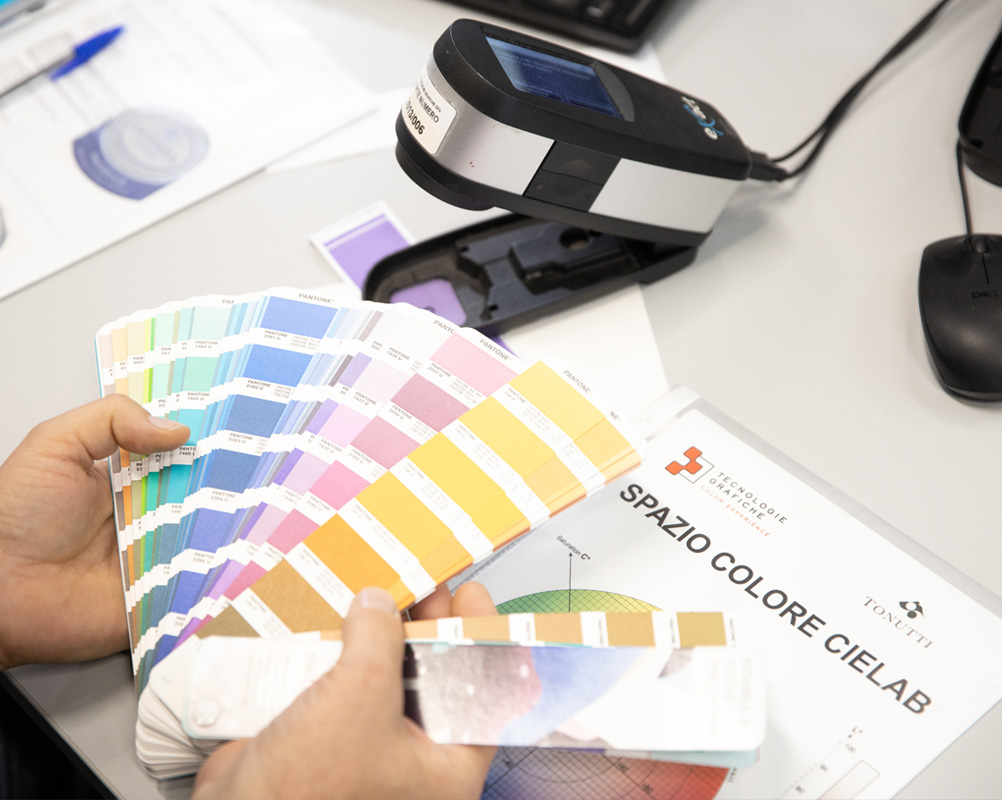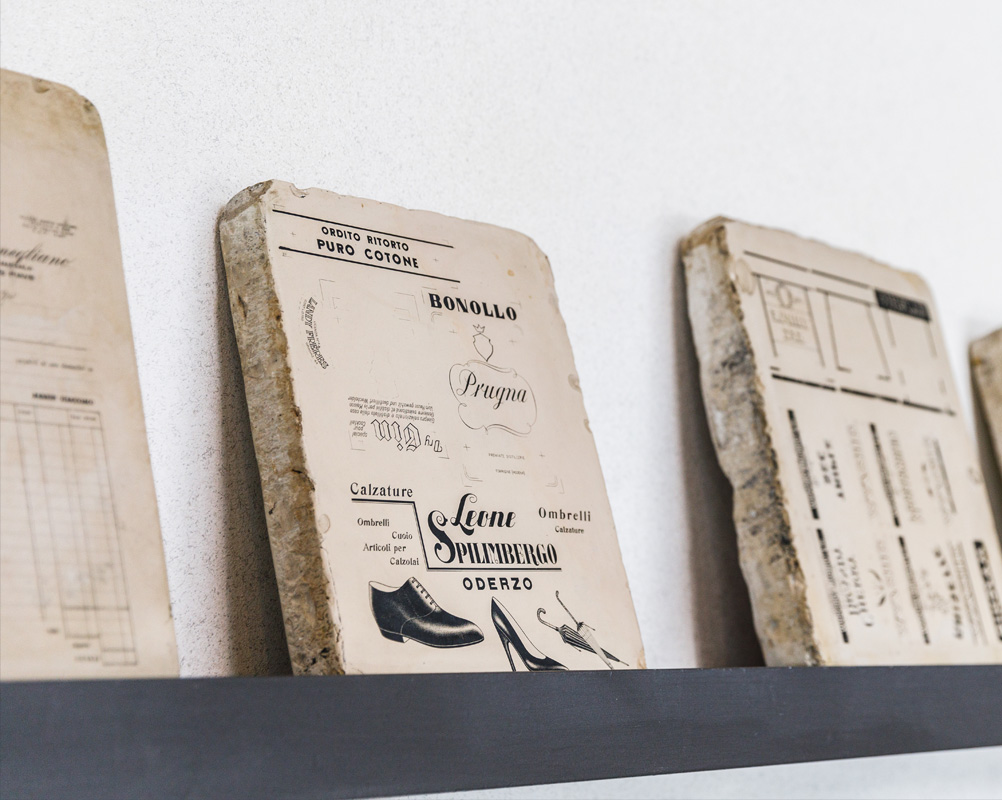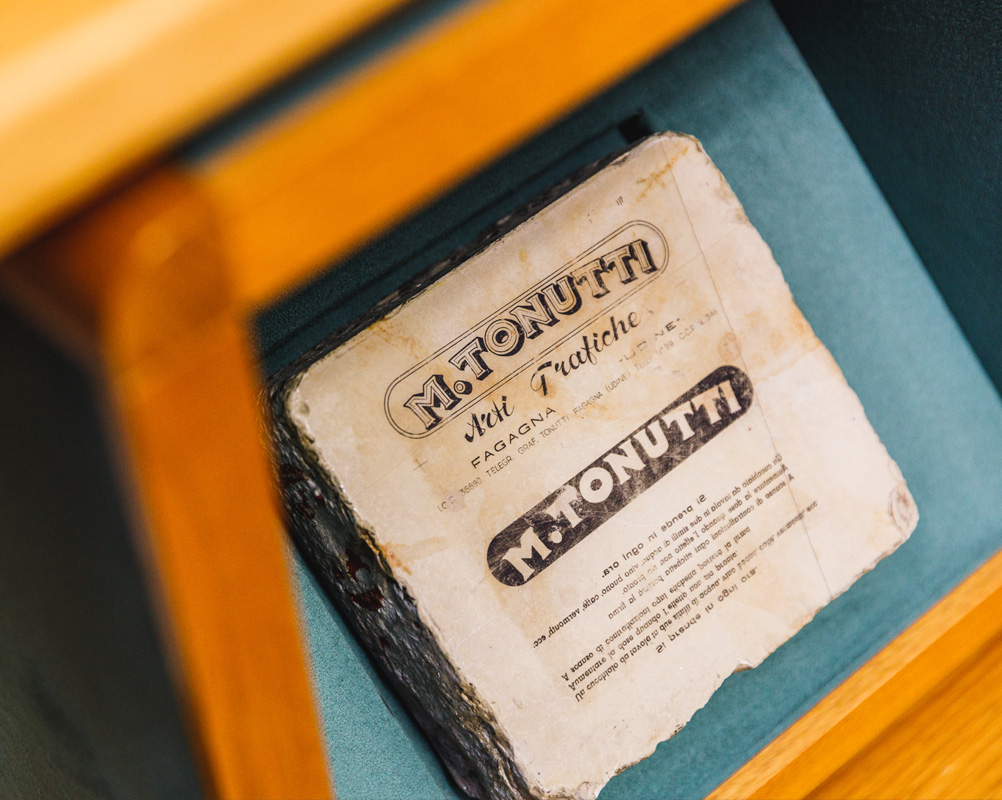 And the innovation continues.
From press to offset, from paper to plastic, from beautiful products in gold or relief to the new technology of in-mould labelling. Looking to the future, but never ever abandoning the past – a characteristic that is embedded in the company's DNA, from Pietro Mario to his son Manlio, to his nephews Marco and Maria Teresa. Values that make us truly proud and that have empowered us to achieve great results, be it in quality, or in production volumes, or in how we delight our customers.