The label as an added value
From the most prestigious wineries to contemporary large-scale distribution, the label is an irreplaceable means of communicating the most diverse messages: whether it is an ancient and unique tradition, or a corporate identity recognised all over the world. Our mission is to enhance this fundamental function with a sum of distinctive, multiple and decisive values. Creativity and quality, passion and technology, innovation and flexibility make us an international reference point in the sector and allow us to contribute to its evolution. With the energies of a modern company and the experience of a company specialised in labelling for three generations.
Technology and creativity
From the most classic to the most innovative processes, with the sole objective of excellence: it is precisely from this range of solutions that are so complex and complete that our company's wealth of experience and its proactive strength emerge significantly.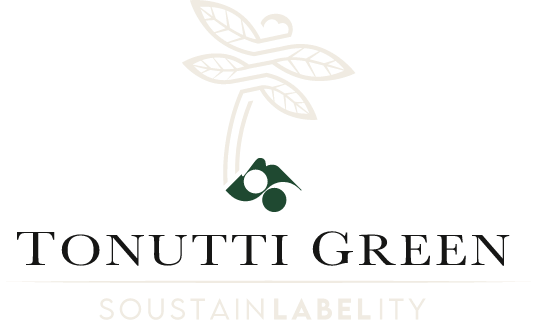 "We strongly believe in sustainable development in all its forms:
ethical, social and environmental.
And we strive daily to ensure it."

Establishing a challenging goal and not making do with,
trying to push ourselves further to always make it,
is the fuel that powers our work.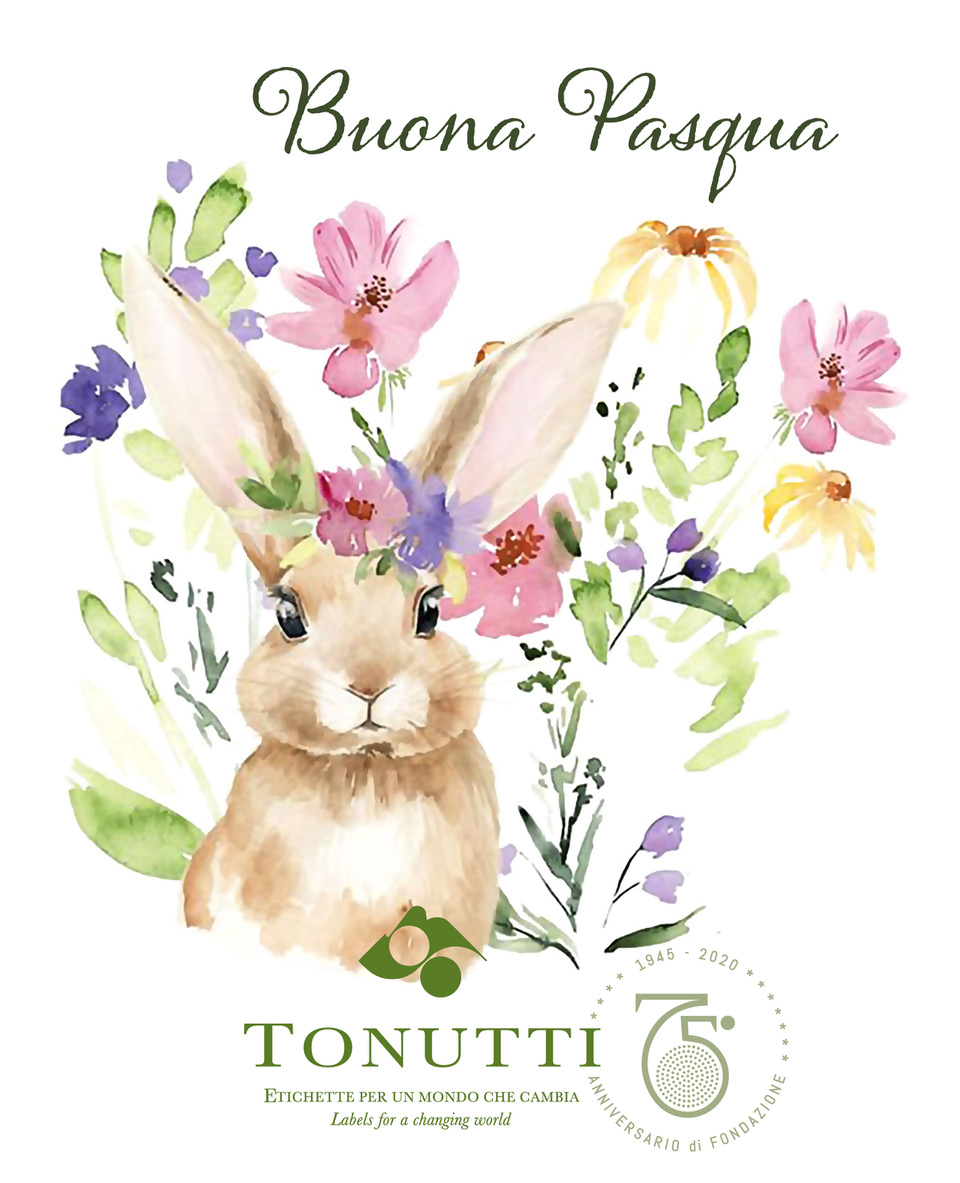 News
We wish a happy Easter to our customers, employees and suppliers. Unfortunately, the moment is not easy because we are forced to spend this festivity
READ MORE