The continuous pursuit of perfection.
Constant cognitive, organizational, and creative energy is the cornerstone of the modern, dynamic concept of quality that Tonutti has made its very own. A philosophy that finds its raison d'être in the awareness of its business and its leading role in the market.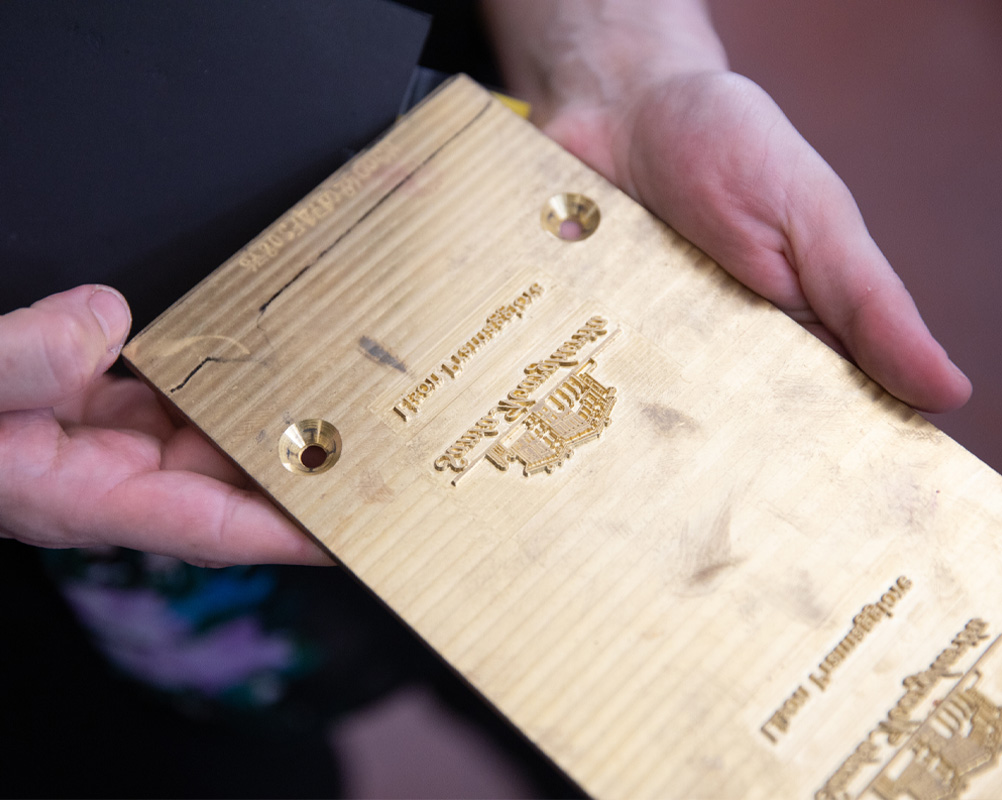 Certified quality, perceived quality.
This approach, which is reflected in the decisions taken by a careful management team and shared by all employees, has found expression in ISO 9001 certification. This attestation is a guarantee. This is not only in terms of what is offered to customers, in relation to their expectations and attention to detail, but as a continuous internal observatory to design, organise, produce and market always and only in a qualitatively impeccable manner.