Environmental, social, and economic sustainability.
Tonutti Tecniche Grafiche has long been involved in sustainability in the broadest sense. When we are committed in continuous improvement, in fact, we also look at the consequence of every action taken, and we ask ourselves whether it is sustainable. Such an approach brings with it a continuous focus on increasing quality, enhancing resources, innovation, ongoing team training and customer satisfaction.
In the company we invest in environmental sustainability to reduce consumption, from energy to packaging, to minimise the use of non-renewable materials, to find re-use solutions and to develop environmentally friendly proposals, such as the Tonutti Green eco-labels brand.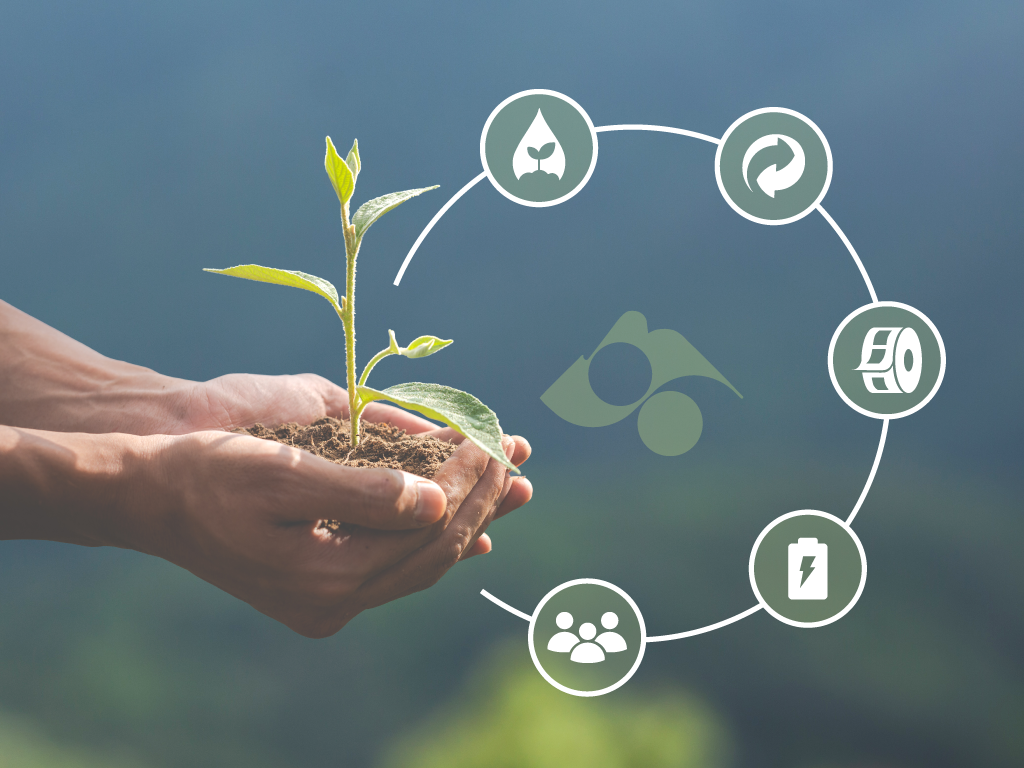 We pay attention to economic sustainability, which we pursue thanks to our Lean Organisation, focused on continuous improvement and the enhancement of resources, which has now become a working method and mindset for us. The most varied efficiency projects, from layout and printing presses reorganisation, from production processes to quality checks, are constantly yielding positive effects on margins and costs.
We also, and perhaps first and foremost, take care of social sustainability. It involves the well-being of Tonutti Tecniche Grafiche' s employees and thus of surrounding community that makes us grow. Towards it, we strive to establish links and offer development opportunities: dialogue whit the outside world is necessary in order not to be closed within ourselves and, given what it gives us, to give our contribute to our community.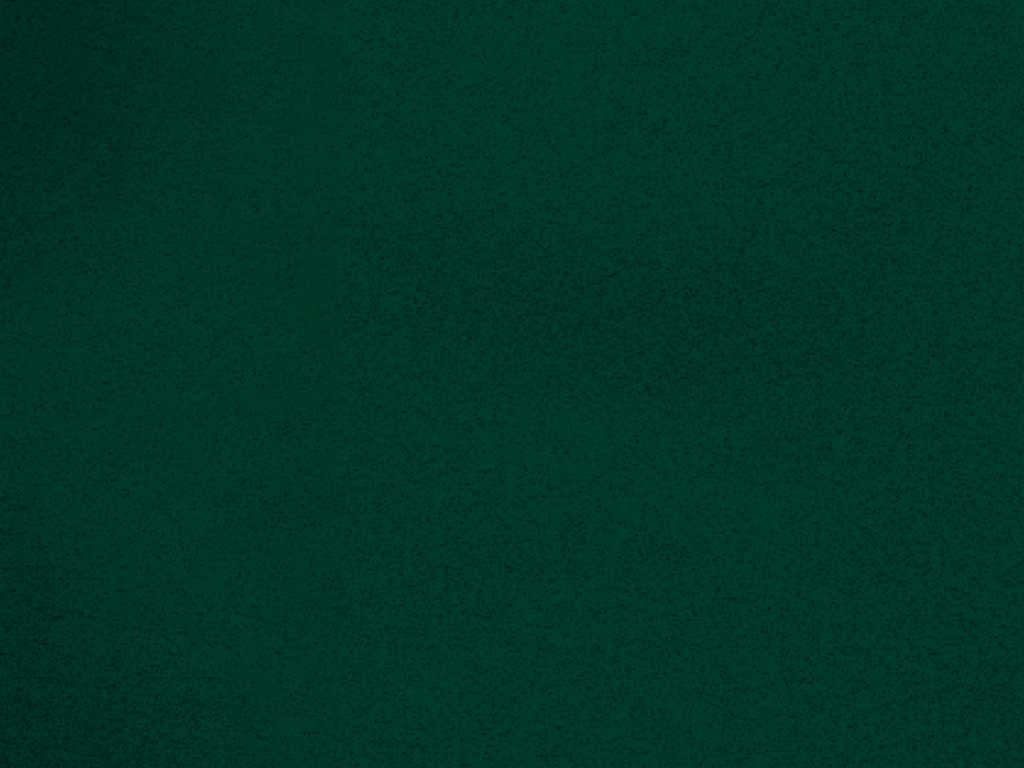 The Sustainability Report.
The Sustainability Report is a document that we are pleased to offer to our stakeholders, inside and outside our company. With this report we address our employees, customers, suppliers, and the economic and civil society around us to share our commitment to sustainability. Within it, we define Tonutti Tecniche Grafiche's strategy in terms of value production in the medium-long term, also created considering the wishes of our stakeholders, and we provide a final summary of the results achieved annually.
In the Sustainability Report we illustrate how we generate value according to the established strategic sustainability goals, categorised into different topics that create a sort of corporate "patrimony" that Tonutti Tecniche Grafiche can rely on. Below are the latest results.
no. of social followers: 1.255
no. of projects in third sector: 4
no. of university/school partnership: 3
no. of press review articles: 19
no. of trade associations/professional organisations/consortia: 8
% female Board of Directors composition: 33,3%
% women's membership: 48% of which
33% full ownership and
15% bare ownership
no. of certifications or organisational models and management systems: 1
produced energy/production value: 283 (kWh/1.000 Euro)
produced waste/production value: 62 (kg/1.000 Euro)
water consumption/production value: 0,16 (m3/1.000 Euro)
produced emissions (Scope1 e Scope 2)/ production value: 72,5 (kg CO2/1.000 Euro)
produced emissions (Scope 1 e Scope 2)/1.000 labels: 0,85 kg CO2/1.000 produced labels
no. of company employees: 107
women in the "middle management" category: 33%
average age of employees: 46 years
graduates in high school or university: 53%
no. of accidents: 3
for a total of accident days 27 (-43,8% compared to 2020)
no. training hours/year: 1.030
no. of printing machines: 14
no. of pre-press machines: 10
sqm company surface area: 35.160 sqm total surface area, of which 10.947 sqm covered area
Total sales revenue: 21.278.471 Euro (+3,55% over 2020)
Income: 105,734 Euro
Social Added Value: 6.389.920 Euro (-4,7% over 2020)
Net assets: 14.151.965 Euro (-18,7% over 2020)
Corporate Social Responsibility and Sustainable Development.
Believing that every company should seek its own economic success, without ever failing in its inner social responsibility and environmental protection, we join the Animaimpresa association. It is a valuable reality, committed to the promotion and dissemination of Corporate Social Responsibility and Sustainable Development.